Improving Fiscal Fairness in Canada
Ontario and the West – but especially Albertans – overpay for Equalization and other federal programs. Alberta's hopes for future prosperity are further damaged by federal economic policies. Fairness Alberta is raising awareness to generate reforms.
Peyto Lake, Alberta, Canada ©Sterling Lanier
Albertans sent $324 billion more to the rest of Canada than was spent in Alberta from 2000-2019 (Stats Canada 36-10-0450-01)
Albertans' Net Contributions
(2000-2019)

Fairness Alberta's mandate is to inform Canadians about the magnitude of the contributions Albertans make to Canada, while educating Canadians about the damaging fiscal, trade, energy, procurement, and infrastructure policies that chronically undermine Alberta's – and Canada's – potential.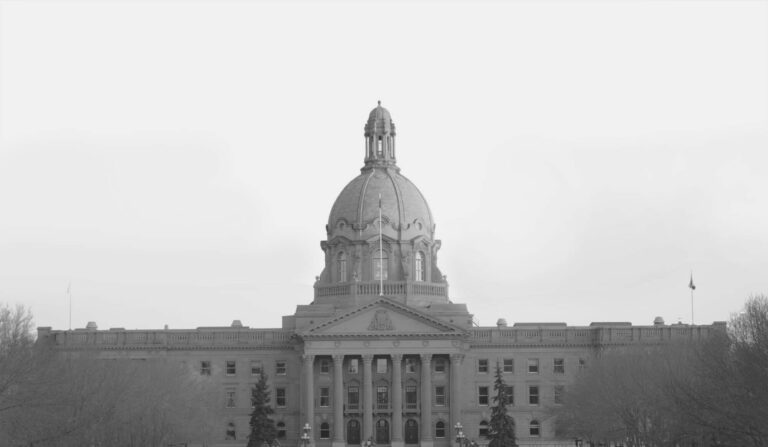 EDMONTON, AB March 29, 2021 – Today, Fairness Alberta launched a social media campaign showing that Canada needs Alberta's economy productive again to recover from this
Read now
Testimony on AB's economy, CFS, and Fiscal Stabilization to Commons Standing Committee on Finance
Lilley Unleashed: Alberta's message to Ontario - Don't let Trudeau screw us over!
The Alberta Transfer Meter (ATM) shows the staggering total of transfers that have gone from Albertans' federal taxes and EI premiums to other provinces from the beginning of 2000 to the end of 2019.
In other words, over 20 years Albertans sent a net $79,870 per person to Ottawa that was spent in other provinces, or $319,480 for a family of four.
In 2018 alone, during the midst of an economic downturn made much worse by policies, signals, and other decisions made by the Federal and other provincial governments, that family of four contributed a net $16,917 to Ottawa that did not come back to Alberta.
It is clear that Albertans make a disproportionate contribution to the federal government and the transfers that it sends to other provincial governments to provide health care, social services, infrastructure, and other spending. To give some perspective on the other side of the equation, the net transfers from Albertans over the last two decades meant a benefit of $41,801 per family outside Alberta. That's an incredible sum that they received in federal and provincial spending that they did not have to pay for through taxes or debt.
It is also clear that the Federal government, as well as some provincial counterparts, are pursuing policies and making decisions that are not only costing Albertans jobs and livelihoods in Alberta today, but also damaging investor confidence in Alberta so thoroughly that it jeopardizes our children and grandchildren's prospects at financial security.
Fairness Alberta will improve Canadians' understanding of how Alberta's success improves their communities, and how our federal government puts numerous barriers in the way of Alberta's future prosperity.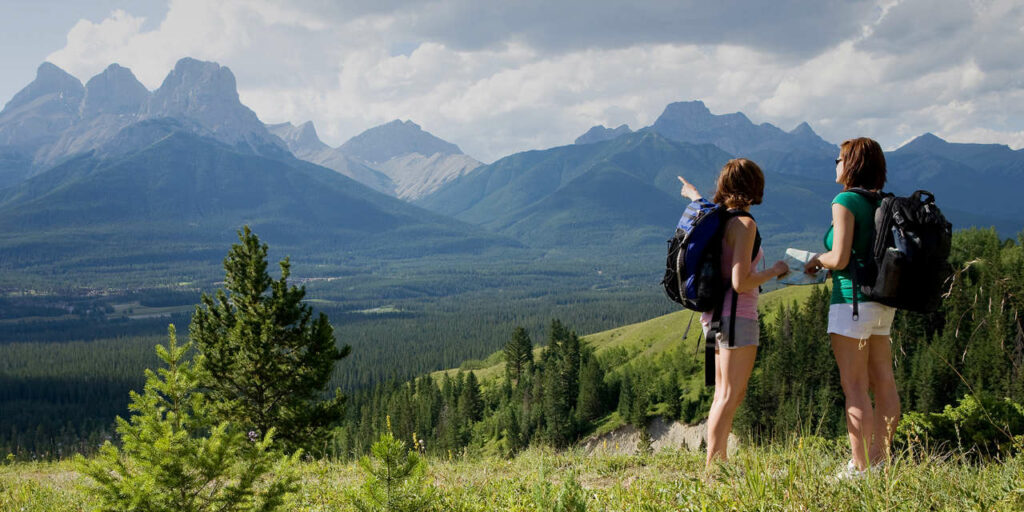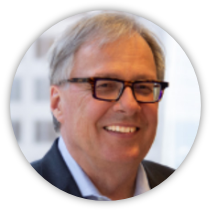 A Strong Alberta = A Strong Canada
As someone who grew up and was educated in Ottawa and then came to Alberta for a successful career, I believe I owe it to this province to support Fairness Alberta.
Peter D. Sametz
P.Eng., ICD.D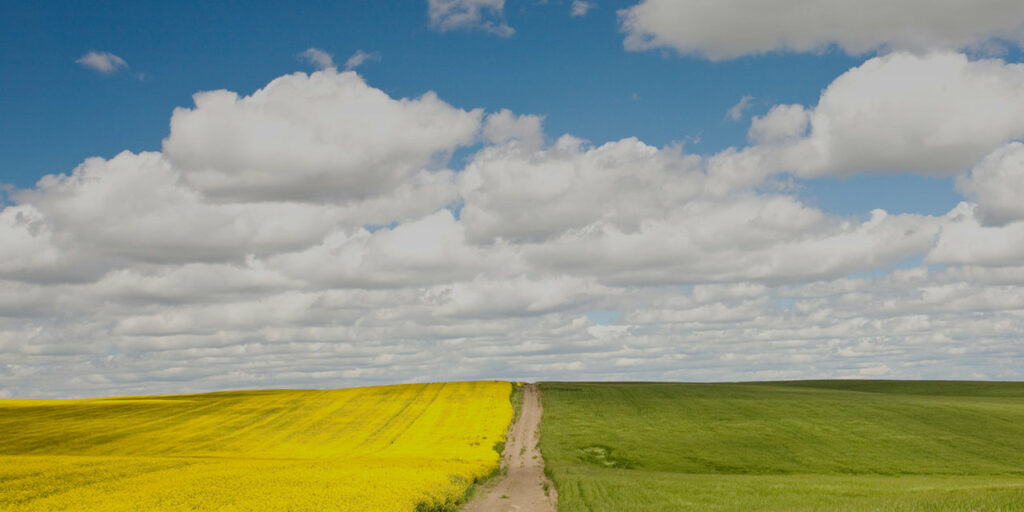 Albertans are good neighbours
As a proud Canadian and Albertan, it is time for my country to know that as our economy struggles we are feeling more and more mistreated by the rest of Canada - our relationship is in dire need of repair.
Jennifer Martin
President & CEO Junior Achievement, North Alberta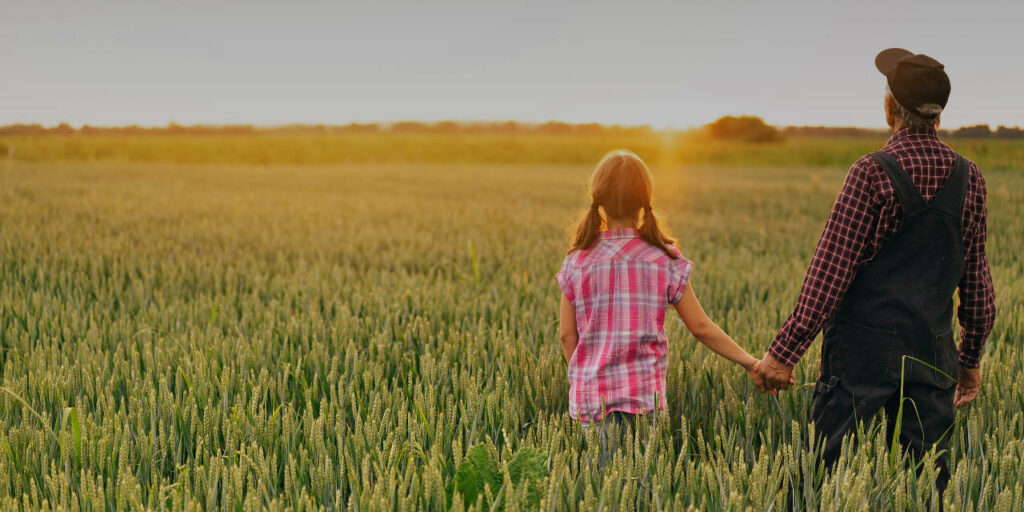 Our kids are counting on us
Myself, and the people I've brought into the organization, are individuals from every political ideology. Regardless of right or left wing leanings, each one of us is interested in the economic well-being of future generations of Albertans.
Michael Jorgensen
Emmy® Award Winning Filmmaker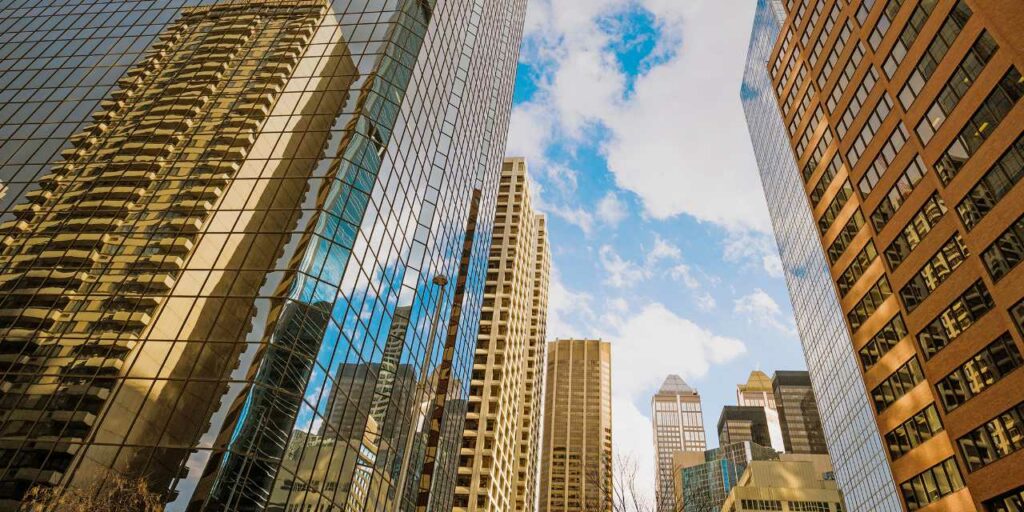 Albertans need to be heard
It's important we have an organization that will help Ottawa realize that it's necessary to ensure a fair deal for Alberta. It takes a prosperous Alberta for Canada to succceed.
Bettina Pierre-Giles
Chair of the Board, Piikani Investment Corporation
Our work has never been more important to Alberta and Canada, and as a grassroots group we can't succeed without your help.
If you support what we are doing, please sign up for updates and share our social media posts to help us raise awareness about how all of Canada can benefit from improving fairness for Alberta.
We also need you to donate what you can so we can amplify our message further and start shifting opinions across Canada. Please click below and make a difference – Thanks!